George Floyd, Racism and Law Enforcement (in English and en Español) – Anti-Defamation League

On May 25, 2020, George Floyd, an African American man, was killed while being arrested by the police. A bystander video recording of the incident showed that a white police officer pinned Floyd to the ground while he was handcuffed. The police officer's knee pressed into the back of Floyd's neck for more than eight minutes, even after Floyd lost consciousness. On the video, Floyd was heard saying, "Please, I can't breathe. My stomach hurts. My neck hurts. Everything hurts. … (I need) water or something. Please. Please. I can't breathe, officer. … I cannot breathe. I cannot breathe." In a statement, the Minneapolis Police Department said that officers had responded to a call about a man suspected of forgery…
Death Of George Floyd: A Long History Of Racism And Policing In America 
---
See how the Centers for Disease Control and Prevention is responding.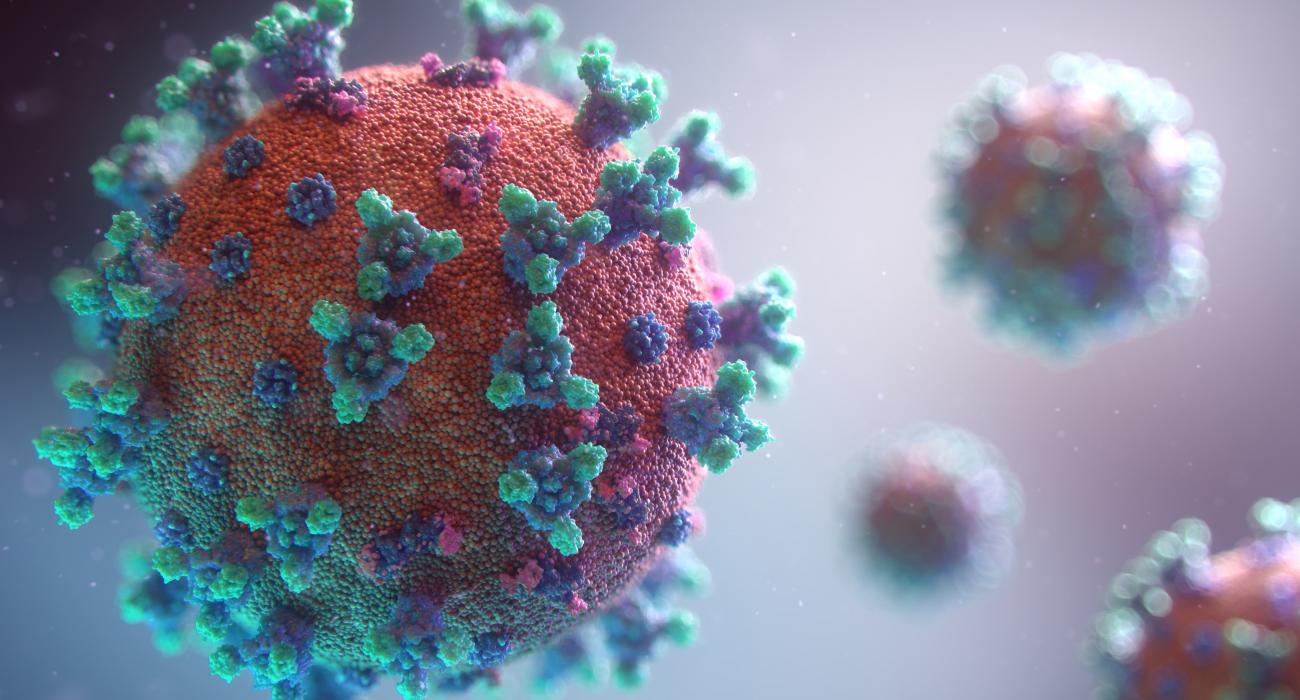 ---
Diversity and Inclusion Resources During COVID-19:  
---
The African American Policy Forum – COVID 19
---
Mission 
To foster a network of multi-disciplinary approaches to meet the needs of diverse audiences.
Vision 
To be the preeminent virtual community in diversity that fosters intellectual thinking, discourse, and engagement through cutting edge information and educational resources.
---
Sponsoring Institutions/Initiatives
Purdue University
University of Illinois Urbana-Champaign
University of Wisconsin
---
Leadership 
Pamala V. Morris, PhD.
Assistant Dean/Director, Multicultural Programs
Professor, Agricultural Sciences Education and Communication
Project Director, eXtension, CoP "Diversity, Equity, and Inclusion"
Agricultural Administration Bldg.
615 W. State Street
West Lafayette, IN 47907-2053
Office: 765-494-8293
FAX: 756-494-7420
pmorris@purdue.edu
www.ag.purdue.edu/multicultural
Tony Franklin
Associate Director
UNIVERSITY OF ILLINOIS EXTENSION
College of Agricultural, Consumer and Environmental Sciences
111 Mumford Hall
1301 W. Gregory Dr | Urbana, IL 61801
Phone: 217-300-9120
asfrankl@illinois.edu | extension.illinois.edu